CoachFoundation » Coaching Books
Coaching Books
Welcome to a curated space where knowledge becomes your guiding companion on the journey of coaching mastery.
Here, pages brimming with wisdom and expertise come together to shape your understanding, hone your skills, and fuel your passion for coaching.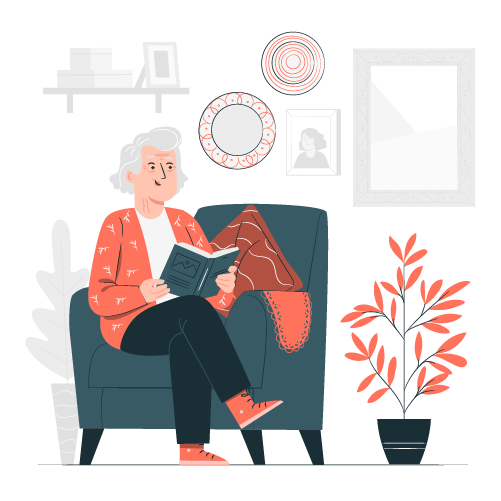 How to Get Started
Our rich collection of coaching books is meticulously categorized into ten distinct sections. Choose the category that resonates with you, or freely explore the compilation of our highlighted articles listed below.
Table Of Contents
7. Diverse Coaching Approaches
Coaching Specializations
Explore a curated collection of books tailored to specific coaching niches. From weight loss to leadership, these resources offer specialized insights and techniques to excel in various coaching areas.
Specialized Coaching Areas
Dive into these essential reads that cater to specific coaching niches. Whether you're interested in financial, wellness, social media, or parenting coaching, these books provide expert guidance for your coaching journey.
Skill Development and Techniques
Enhance your coaching skills with these books that delve into various psychologies, techniques, and philosophical foundations. Discover new approaches to coaching and expand your toolkit.
Diverse Coaching Topics
Explore a diverse range of coaching subjects, from cognitive behavioral coaching to the law of attraction. These books offer fresh perspectives and techniques to elevate your coaching practice.
Special Interest Coaching
Immerse yourself in books tailored to unique coaching interests. Covering topics from personal development to emotional coaching, these reads offer guidance for coaching in specialized realms.
Miscellaneous Coaching Topics
Discover books on an array of coaching subjects, from marketing to book coaching. These resources offer insights into diverse coaching aspects, helping you expand your expertise.
Diverse Coaching Approaches
Explore a spectrum of coaching approaches, including hypnotherapy, health coaching, and spiritual coaching. These books equip you with multifaceted strategies to enrich your coaching practice.
Further Coaching Topics
Enhance your coaching toolkit with reads on topics such as performance coaching, entrepreneurship, and addiction coaching. These resources empower you to address a wide range of coaching challenges.