Coaching Business
Coaching is quickly becoming a profitable business. With ideas of self-improvement and skill advancement at an all-time high. If you're looking to set up your own coaching business, this section will get you covered with the 'what, why and how.'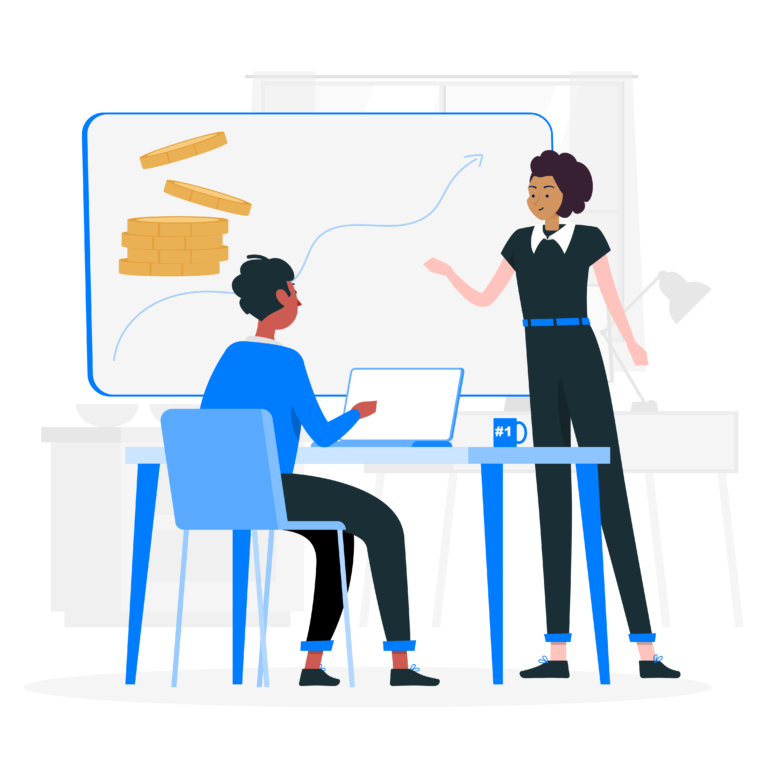 WHAT YOU'LL LEARN
It's a long road but it doesn't have to be a lonely one. Let us give you a hand in building the coaching business of your dreams. This section will help you start a coaching business, one step at a time.
WHAT YOU'LL LEARN
Online Coaching has opened up opportunities for learners and coaches all over the world. You cannot afford to miss the benefits of technology. This section will help you go online by creating the perfect coaching website for your business.
WHAT YOU'LL LEARN
The 'you heard it here first' trope is a timeless strategy for success. A good coach is many things, but most especially, they're dynamic and creative. This section will help you stand out by keeping up with the industry's latest trends.
WHAT YOU'LL LEARN
There is no business without marketing. In this section, you will learn how to market your coaching business courses the modern way.
WHAT YOU'LL LEARN
Curious how to create a unique coaching program that attracts high-paying clients? This section dictates the necessary building blocks for creating a highly sought after irresistible coaching program.
WHAT YOU'LL LEARN
Wondering what our coaches have to say about us? This section includes appreciation from our clients: several of whom are now leaders in their particular niche.