Start And Grow Your Coaching Business
Get Exclusive Access To Our Highest-Rated, Paid Course For FREE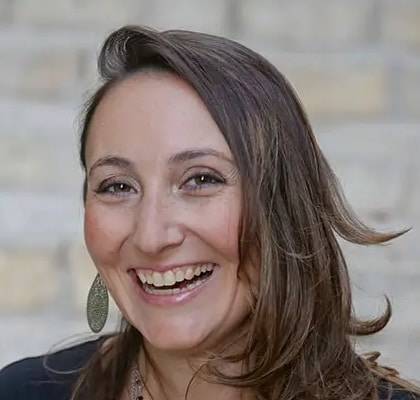 "I thought I was getting immense value from the blog, but I was mind blown by the course! It completely transformed my coaching business."
Kaley Zeitouni, 6-Figure Business Coach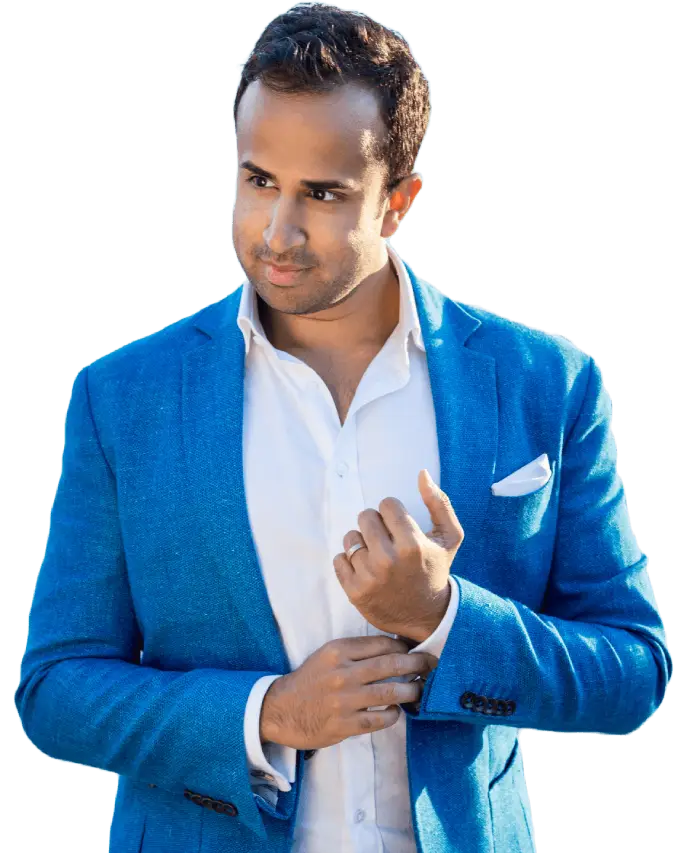 AS SEEN ON




If you are looking to get help in driving traffic to you, to get you clients, to give you lots of leads to work with to convert into cash, then you are in the right place.
Chris Howard, $100 million Coach
Coach Foundation posts and courses are the best out there. They are more detailed, more in-depth and have actionable tips and tricks that I have never heard anywhere else.
Patrick Powers, Founder of Entrepreneurs in London

FEATURED RESOURCE
Start A Successful Online Coaching Business The Definitive Guide [2024]
The comprehensive step-by-step guide to starting a successful online coaching business that you can run from anywhere.