Blog » Top Coaches » The Top Emotion coaches
THE TOP EMOTION cOACHES
An Emotion Coach is a professional who helps people to live happier, more fulfilled lives. Emotion coaches listen to their clients, identify their strengths and weaknesses, and then help them to achieve their goals. Most clients work with an Emotion Coach to improve their relationships, develop self-confidence and overcome procrastination.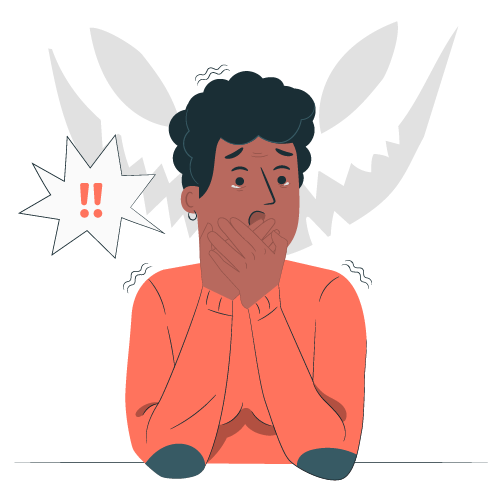 The Emotion Coach helps people work with their emotions so they can live their full potential. Emotions guide each of us every day, influencing our decisions and actions. When we don't listen to our emotions and we are out of balance with them, then we can get into trouble. The Emotion Coach bridges the gap between the conscious and unconscious mind. It's important to find ways to nurture the emotions to keep your life balanced and healthy.
Each emotion coaches, each with their exceptional style trying to help the clients understand and decipher complex emotions, and asked them what's extraordinary about their coaching and what has endorsed their massive success.
Do you think you or a coach that you know deserves to be featured as a top emotion coach? If yes, then fill out this form and we will consider your application and get in touch with you for the next steps.
I remember thinking to myself many times…, "You can't keep doing this, Kristen, you seriously cannot keep living like this" I was so full of self-doubt, fear and anxiety I just didn't know how to pull myself out of it or believe that my life could be different, I didn't actually believe I was capable. My self-doubt about anything was absolutely massive.
I felt I was destined for this to be my life and that the way I was feeling was just how it was now going to be. Greg had been sick for two years prior to passing, and it felt like forever ago that I actually felt somewhat "normal", if there even is such a thing, lol!
Geeta Dubey Certified Success Mindset, Strategic Abundant Mindset, Emotional Intelligence Coach, Executive Coach Certified NLP Coach Practitioner and a Author Geeta Dubey has been a successful Former Scientist in Pharma Industry with over 10 years of experience. Geeta Dubey is a successful entrepreneur, homemaker, Mother, Coach, and auhauthoror. With experience in key self-development roles, she is an established Life Coach.
Geeta is known for creating Specific Measurable Results(SMART) for clients all over the world. She makes sure every Client is Supported until they are Successful. Geeta Dubey has done many Workshops/Trainings on Emotional Intelligence, Work-life Balance, Success Mindset, Strategic Abundance Mindset Introduction to Meditation Geeta Dubey is a successful Emotional Intelligence coach and a Trainer Geeta Dubey is a motivational speaker.
Grant Herbert – Founder & Chief Instructor As the founder and CEO of People Builders, Grant trains coaches, corporate trainers, HR professionals, facilitators, managers and leaders to provide the best outcomes possible for any individual organisation. Recently named 'Emotional Intelligence Speaker and Trainer of the Year' for the second consecutive year, Grant has over 37 years as a leadership trainer and coach.
He has learned that the key to developing others is to first help them replace the mindsets and behaviours that are currently sabotaging their results. Once that platform is built, they actually implement what we teach them. This ensures a high ROI.
Online mentoring for integrative therapists & coaches growing their profitable niche consultancy and establishing their expert status.
Hi, I'm Karen Mindset & Emotion Life Coach, CH ​ My life work is to help others identify and remove the root causes of what have been draining their energy and holding them back so that they can experience permanent change and find peace now. ​ I utilize skills, knowledge and techniques from a variety of certifications to provide my clients with the knowledge, clarity and confidence they need to make any change they want to make. ​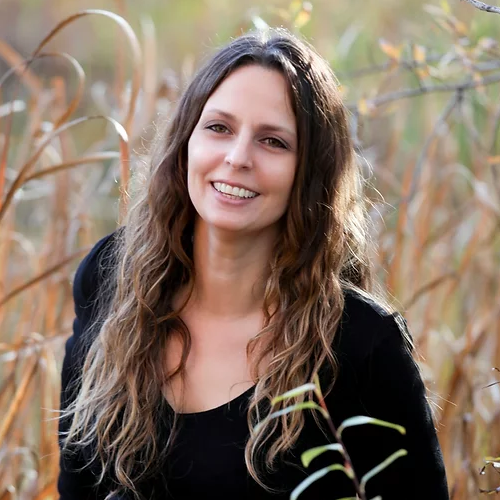 Jennifer Day has taught and facilitated internationally for more than thirty years. Specialising in emotional intelligence coaching and facilitation, teacher-training and parenting, she is the author/co-author of six books translated into ten languages, and has designed and facilitated seminars and trainings for organisations, businesses, schools, parents, teachers and the general public in the US, Hawaii, the Caribbean, the UK and Europe.
She is also a mother and grandmother. With her daughter, artist and designer, Tammy Day, she co-founded CHILDREN BELIEVE INC., a company dedicated to providing high quality resources and support for parents and families.
I am a Certified Master Coach, Leadership Coach, Emotion Code Practitioner and CPA, CGA. I have over 25 years of corporate and entrepreneurial experience, holding senior management positions, in both public and private companies. My shift in career focus, from corporate finance to emotional wellness coach, was inspired by over five years of volunteer work with victims of domestic violence.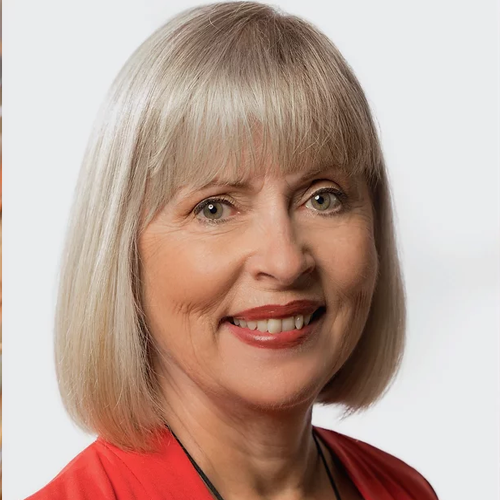 I have had the privilege of working with clients in a coaching capacity for over 12 years. I continue to be inspired and profoundly grateful for the gift of walking on the holy ground of other people's stories. Having overcome significant personal challenges and adversity myself, my passion is to help people understand that they are not defined or limited by their past; regardless of how difficult it may have been.
As a Goleman certified Emotional Intelligence (EI) coach I use the learn, apply, and reflect process to help my clients meet their personal goals. Through our work together you'll gain greater self-awareness, leading to increased empathy, leadership, productivity, and resilience. As a trained facilitator I lead Answering the Call, a program for military and service organization veterans interested in politics.
Later this year I'll be a Teaching Fellow for True North, a leadership seminar at 1440 Multiversity, based on Bill George's Authentic Leadership course at Harvard Business School. I've worked for the Department of Defense for 40 years, beginning with a 22 year Air Force career. Over the past 20 years I've lead Personnel Recovery training teams worldwide and worked with thousands of DoD personnel – one student at a time. I enjoy working with individuals to figure out their unique learning styles.
Hi, I'm Andrea! I am a mum, qualified Emotional Wellbeing Coach, Ollie Coach & NLP Practitioner and I have over 13 years expertise working in the corporate sector. I specialise in working with adults who juggle family and office work, offering coaching sessions in both English and Hungarian.
There you have it, you've just read about the industry's top emotion coaches.
What has been your biggest takeaway from this?
Let me know in the comment section below.
It's massively inspiring to see these coaches achieving so much; living a life of abundance and freedom while making a positive contribution in the lives of countless people.
Although apart from getting inspired by them, there is 1 more valuable takeaway you can gain if you simply observe each of these successful coaches.
And this is the secret to unlocking exponential income from your coaching — to treat it as a business.
We Start Coaching Because We Are Passionate. But The Reason Coaches Last Is They Treat It As A Business.
By leveraging technology, it's easier than ever to start your own online coaching business.
Our highest-rated course lays the necessary foundations for this for you. This is a paid course but you can register for FREE for a limited time here.
Do you think you or a coach that you know deserves to be featured as a top emotion coach? If yes, then fill out this form and we will consider your application and get in touch with you for the next steps.